BEAM SPLITTER: Audrey Chen (USA) & Henrik Munkeby Nørstebø (NOR) @ Before in Between Norway & Poland / Culture /
Warszawa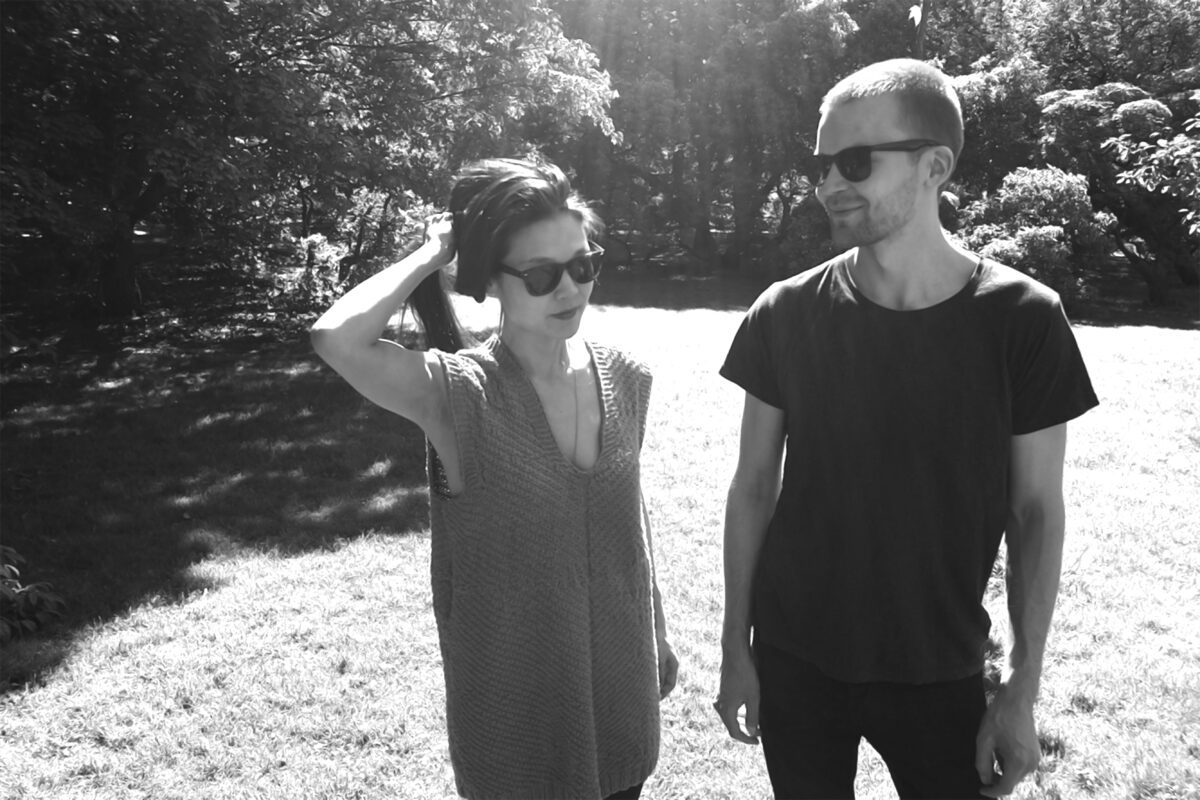 Duo for amplified voice, trombone and analog electronics.
Utilizing the pure sounds of acoustic and closely amplified sound sources, the duo joins together two individual voices into a distinct dialog that delves beyond the borders of the corporeal elements of extended technique and sound. There is an intimacy and conflict that becomes evident as the two personas intertwine, in moments joining together seamlessly and in the next, being left with the feeling of irrevocable fracture.
The two manage between these extremes with a kind of improvised grace that reveals an effort towards a common goal.
It is an honest metaphor for a human relationship in process that even in the most serene moments can leave one raw and entirely exposed.