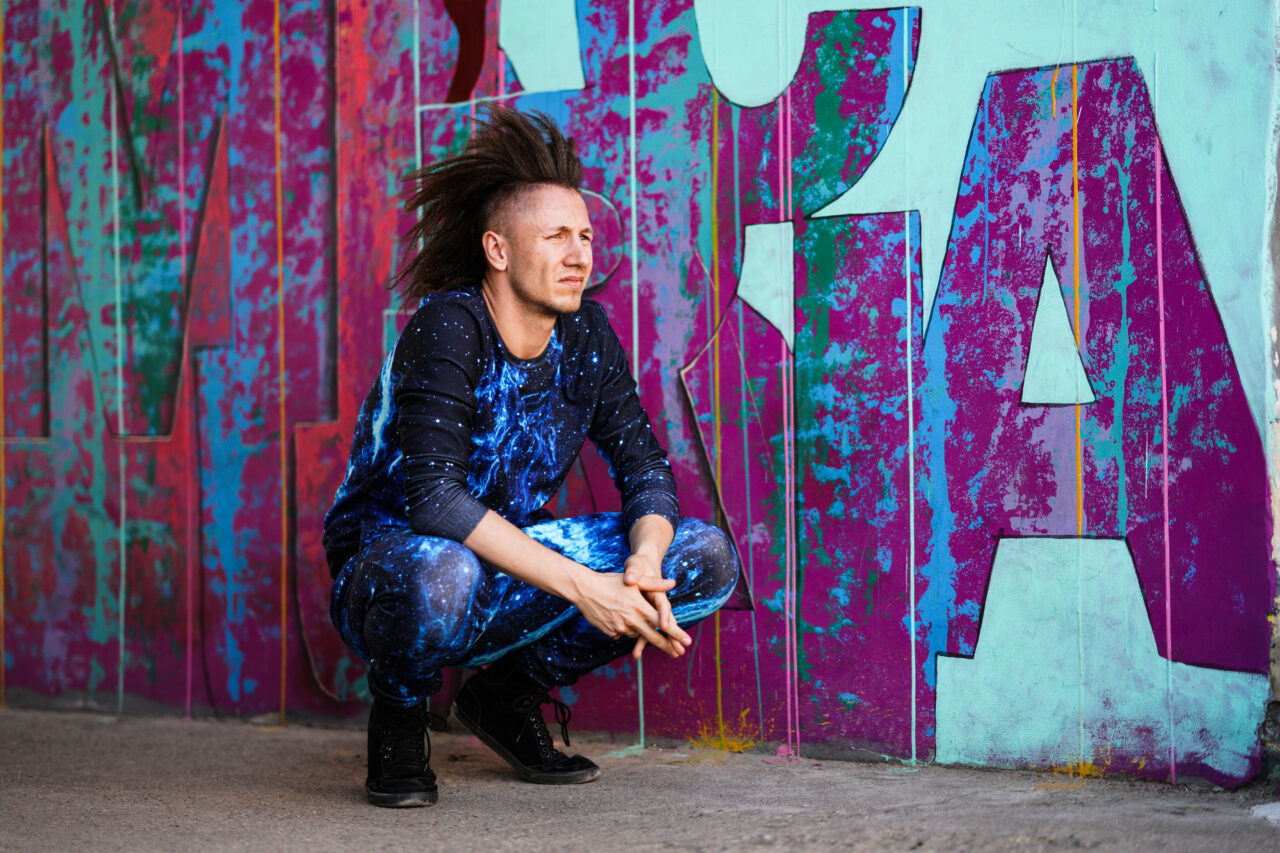 Accordion/live electronics player, improviser.
The music and sounds sees the ease and conventionally. The most important is dialogue and encounter with another human. Any form emit a sound, it is facilitated to make contact with people, is inspired by the elements most often not directly related to music, as he says ,, old washing machine, a blade of grass, the sound of the engine of the bus, or even usually a chair in the middle of a scene can be inspiring.
Every concert is completely different. The only constant element is the instrument.'' He has performed at such important festivals as A L'Arme Festival in Berlin, Sharpe Festival in Bratislava, LEM Festival in Barcelona or the Oct Loft Jazz Festival in Shenzhen and Ring Ring Festival in Belgrade.
Despite his young age already he worked with many distinguished musicians improvised music scene, among others, , Adam Pierończyk, Krzysztof Knittel, Joelle Leandre, TOC, Marcin Albert Steczkowski, Anna Gadt. Krzysztof Gradziuk, David Kollar, Ramon Prats, Yuhan Su. Fixed co- creates a BACKSPACE with Łukasz Czekała, which meets, grows and creates music, which he says has the expression ,,improvised contemporary music".