Different Lines – workshops dedicated to blind and deaf people /
Lublin
11 May 2022 / Wednesday / 10:00
Rehearsal hall of the RozDrozza Centre (12 Peowiaków Street)
10.00-12.00 workshops for the blind
13.00-15.00 workshops for the deaf
***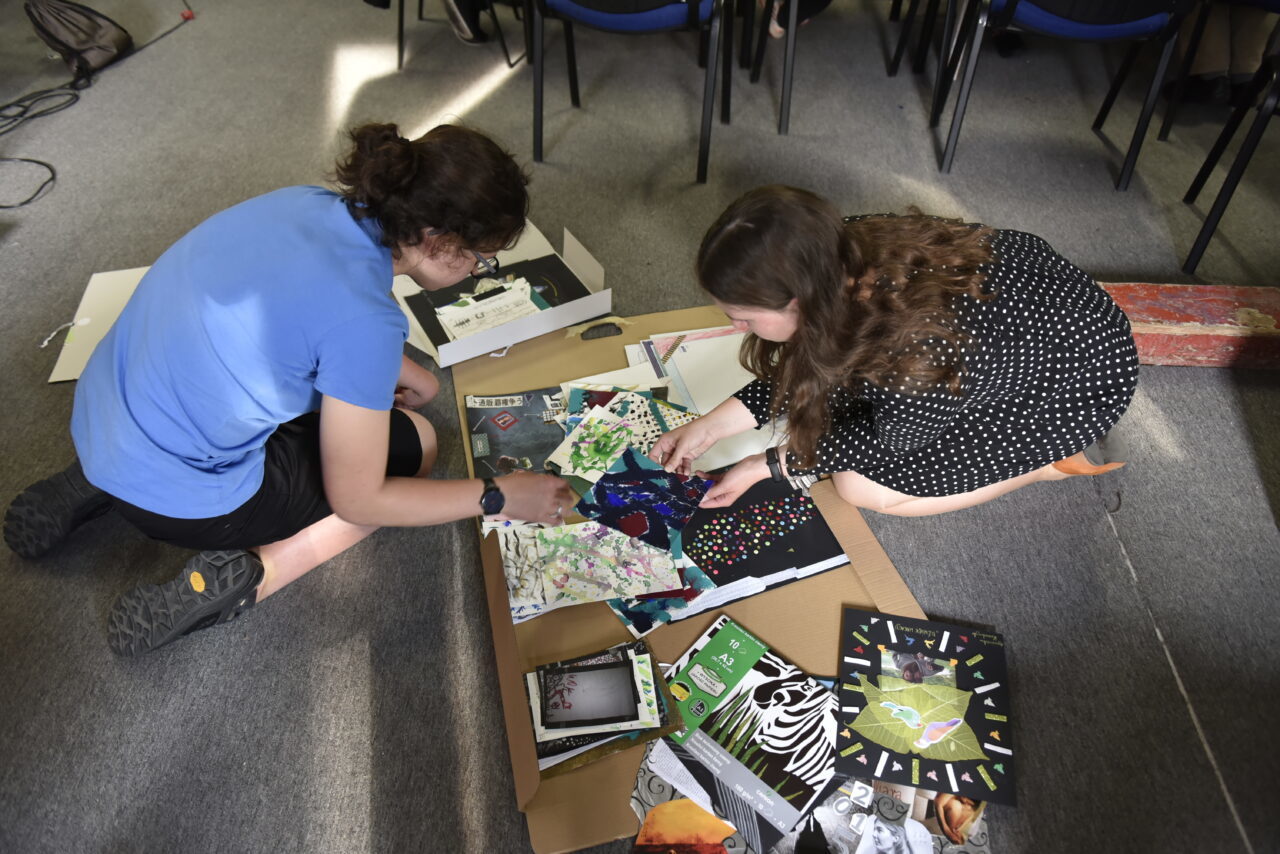 The latest project of Paweł Romańczuk / Small Instruments dedicated to blind and deaf people, realised in cooperation with Avant Art Foundation. The main idea of the planned activity is creation of graphic scores by blind and deaf people and their sound interpretation performed by improvising musicians.
The creative process arranged in such a way gives a chance to active participation of people usually excluded in particular artistic areas – deaf people will take care of sound expression, and blind people – of visual expression. This means not only a much-needed social activity, but also allows for the creation of a unique musical creation.
The cooperation of blind and deaf people and musical artists requires the construction of a special form of communication which will make joint work possible. This time the idea is to prepare matrices on which the participants, in the course of workshop work, will apply graphic linear structures, appropriately legible for both groups. Blind people will use touch to recognize and use different types and shapes, while deaf people will use shapes and colors that are visible to them. Both forms will aim for their own sound statements, which may specify the development of music over time, pitch, dynamics, and compositional scenarios. Through the abstract idea of music, completely new and revealing structures will be created, which will be finally interpreted by selected improvising musicians. Their task will be to authoritatively read the shape of music expressed visually by blind and deaf people.
The plan is to conduct 3 workshops in different cities. Each workshop will be attended by 2 blind and 2 deaf people and will result in the preparation of 12 scores performed at the final concert show.