The End (SWE/NOR) @ Before in Between Norway & Poland / Culture /
Warszawa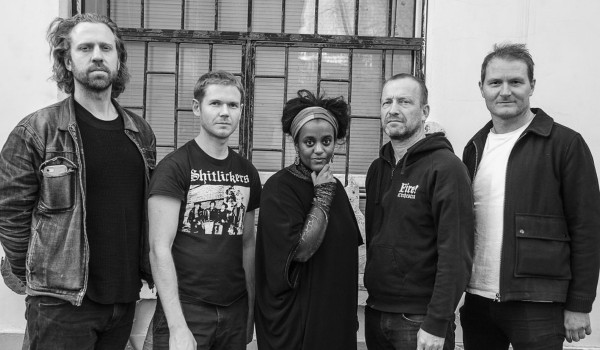 The music of The End draws new perspectives on contemporary experimental music. Elements of noise music and layers of extreme energy interact with the musicians' diverse experiences in genres such as free jazz, alternative rock, improvised and contemporary music, opera, grindcore, folk and jazz.
Mats Gustafsson – baritone saxophone & electronics
Kjetil Møster – tenor saxophone
Sofia Jernberg – voice
Anders Hana – baritone guitar
Børge Fjordheim – drums.