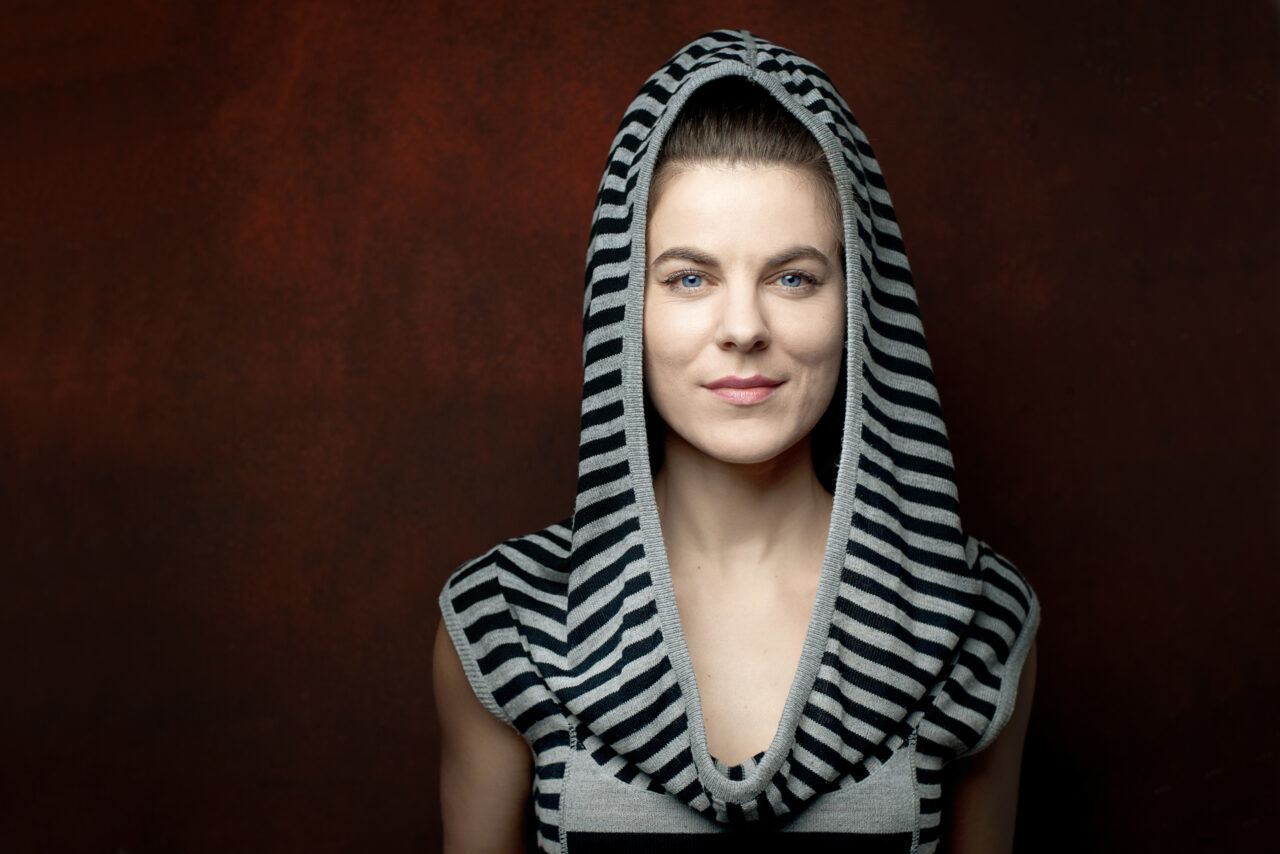 Pianist specializing in contemporary music performance, born 31 July 1981 in Chojnice. In 2005 she graduated with honours from the Academy of Music in Poznań in the class of Professor Grzegorz Kurzyński. Afterwards, honored with a prestigious German Government scholarship (DAAD), she continued her studies in Cologne and Lübeck under the tutelage of Pierre-Laurent Aimard and James Tocco.
Having lived in Poland, Germany, Spain and now Belgium, Barbara Drążkowska has gained a strong position in the European music community. She has collaborated with Paweł Mykietyn, Szymon Brzóska, Bartosz Smorągiewicz, Rafał Zapała, Wim Henderickx, Jorrit Tamminga, José María Sánchez Verdú, Cesar Camarero, Manuel Anon. She has performed in the most important concert halls in Europe, the United States, Asia and Australia.
She has recorded 5 CDs: an album with Piotr Bosacki's music Small scroll, exercises in counterpoint (2007), an album with music by young Spanish composers (Zahir Ensemble, Creacion Injuve, Madrid 2010), a CD with Szymon Brzóska's chamber works The Wanderer (2011) and two CDs Genesis and Dunas (2014) with music from plays with the same titles.