Susana Santos Silva (POR)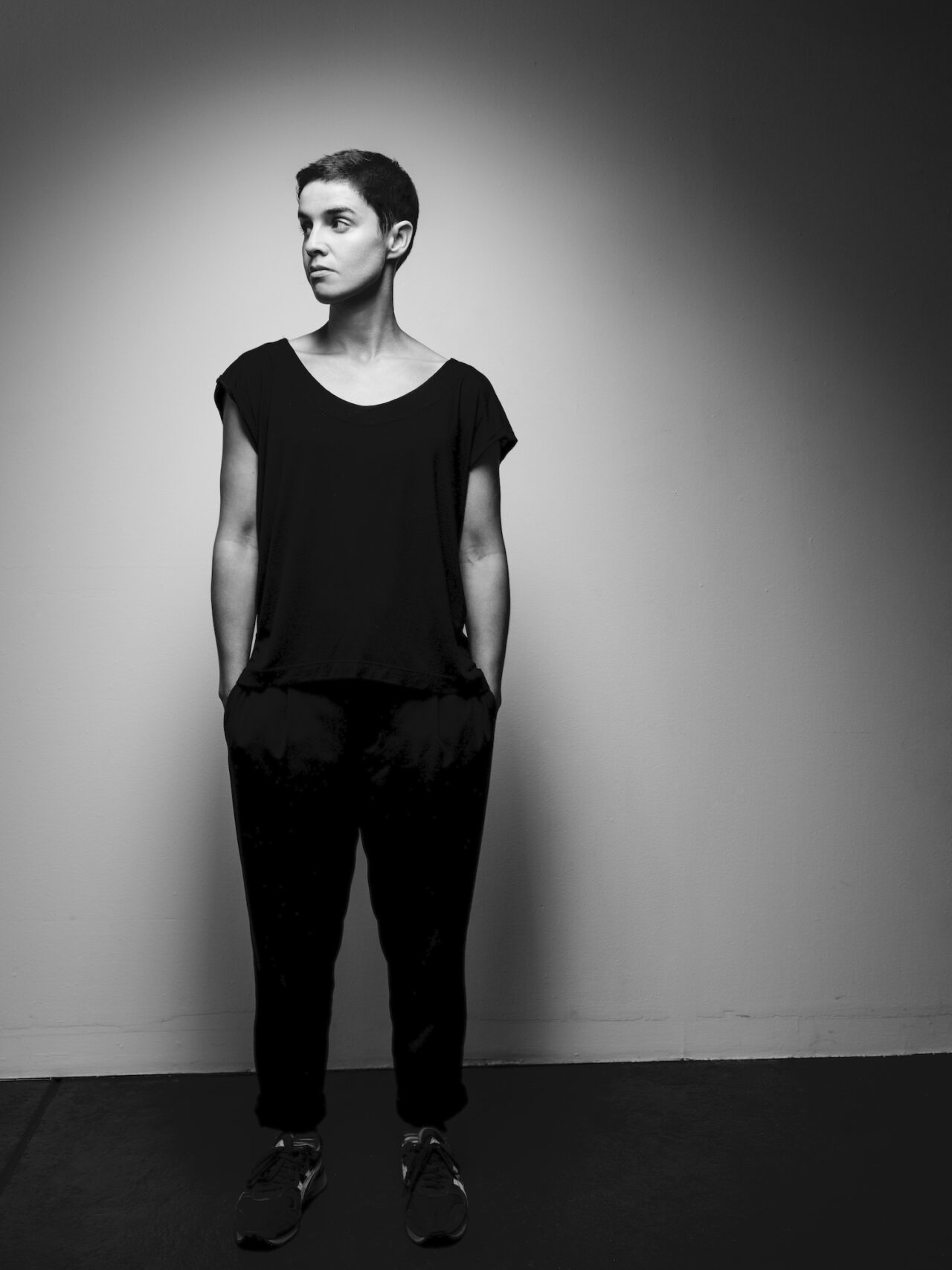 Susana Santos Silva is a Portuguese trumpeter, improviser and composer based in Stockholm, Sweden.
'One of the most exciting improvisers in the world' (Downbeat), Susana has a singular artistic approach that comes out of a comprehensive spectrum of influences, from classical, improvised and contemporary music to jazz and textural sound art. She is interested in stretching the possibilities of the instrument, exploring new ways of expression within music, as well as dissolving the boundaries between composition and improvisation as well as between acoustic and electronic music.
Besides her solo practice she has been working with her projects Impermanence and Life and Other Transient Storms and with collaborative bands with Kaja Draksler, Torbjörn Zetterberg, also in trio with Hampus Lindwall, the trios Child of Illusion and Fish Wool and the quartet Hearth.
After many years since graduating from her classical and jazz studies, Susana is now attending a Master program in Electroacoustic Composition at KMH in Stockholm.
Much in demand she has been playing with an array of different projects/bands and with musicians such as Anthony Braxton, Fred Frith, Evan Parker, Joëlle Léandre, Mat Maneri, Paul Lovens, Hamid Drake, Mats Gustafsson, Lotte Anker, Sten Sandell, among many others.