Eira Bjørnstad Foss (NOR)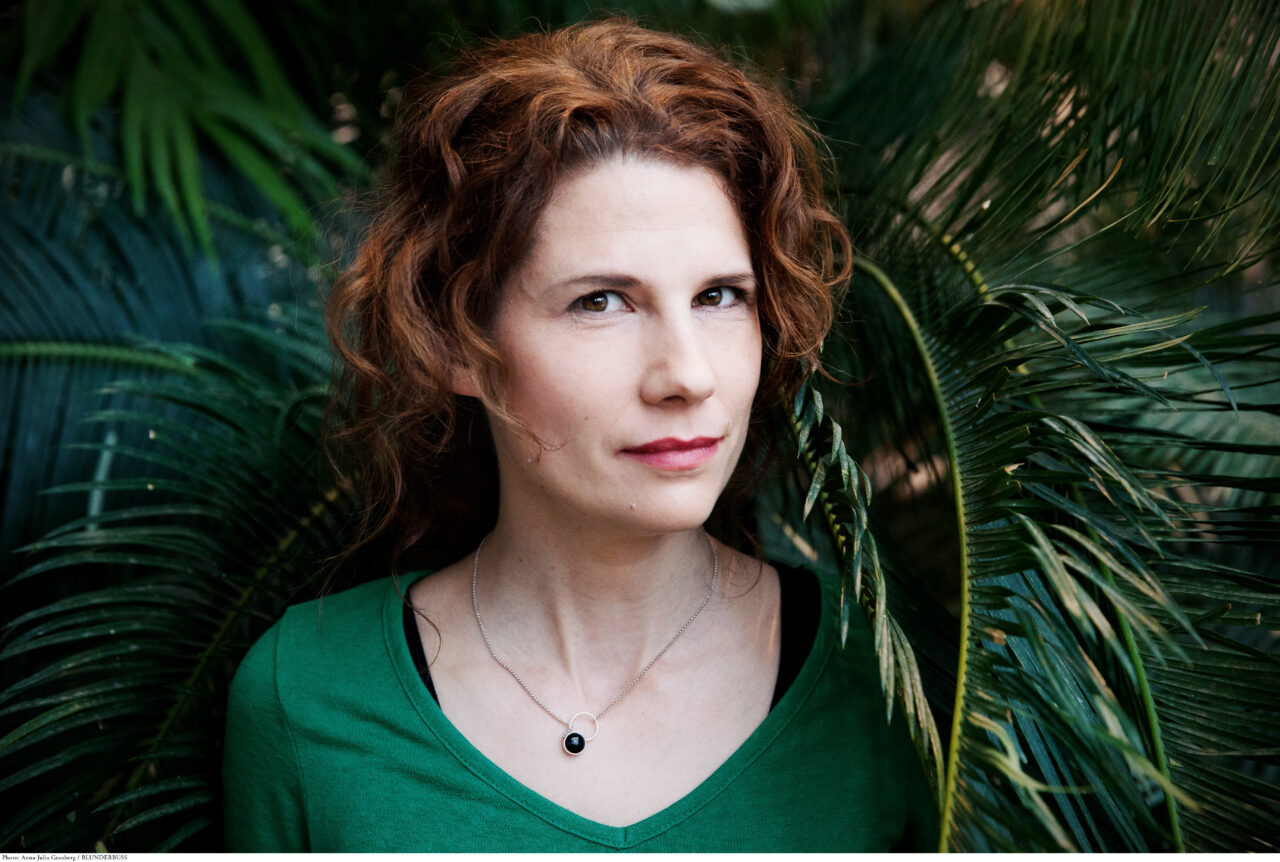 Eira Bjørnstad Foss has a master's degree in music performance from NTNU in Trondheim. She is currently living in Trondheim and is working in the field of contemporary composed music and improvisation.
She is a key figure in the contemporary composed music scene in Norway, both as a performer and a curator. She has performed commissioned pieces written especially for her as a soloist with Trondheim Sinfonietta, and has performed more than 30 world premieres by young creative composers from all over the world with her ensemble Tøyen Fil og Klafferi. Their debut recording, Botanisk Hage, was nominated for the Norwegian Grammy in 2021 for the best contemporary music album of the year.
Recent collaborations include projects with Mats Gustafsson, Trondheim Sinfonietta and Trondheim Jazzorkester, as well as upcoming performances with Ultima Music Festival, Music Unlimited Wells and the Kongsberg Jazz Festival. In the fall of 2022 she will start her work as a research fellow at The Department of Music at NTNU in Trondheim.