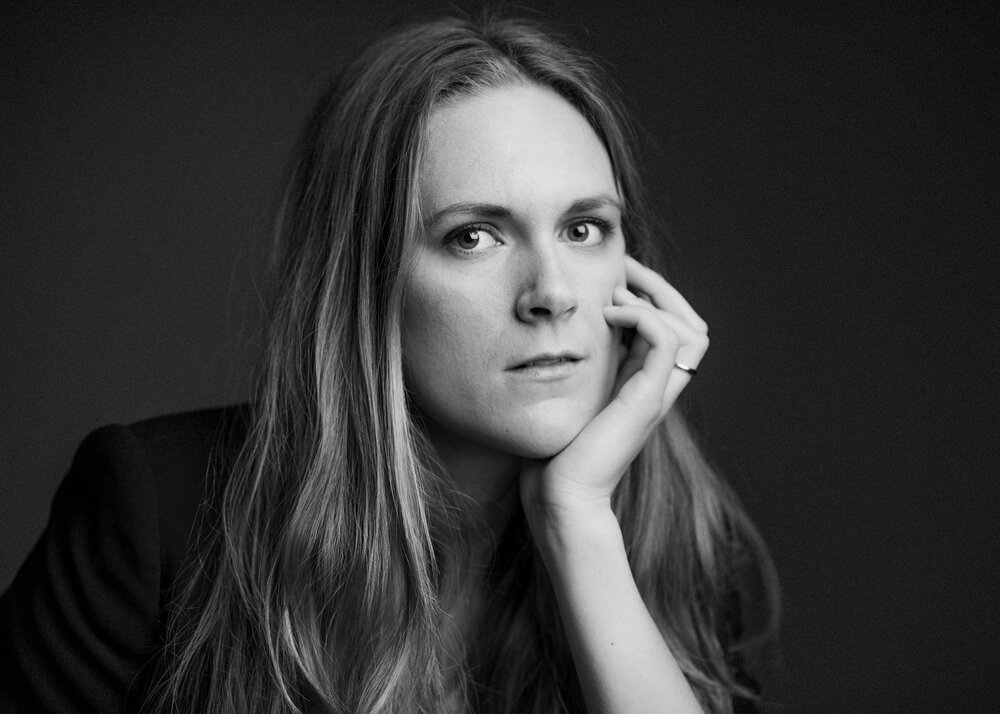 Ida is a premiered accordionist. Amongst her many prizes is the 1st prize from the "International Competition for Accordion Soloists" in Belgium, 2012. She has given solo concerts all over the world from China to Canada, France, Russia and Germany, and collaborated with composers such as Sofia Gubaidulina with the new edition on her solo work "Et Expecto". Her almost unlimited repertoire spans from contemporary- to folk music through tango, jazz and classical music. She is a founding member of the jazz orchestra "Skadedyr" and has worked as Kapellmeister on tour with Malmø Opera.
In February 2016 she graduated with Advanced Postgraduate Diploma at The Royal Danish Academy of Music with great reviews. The concert was broadcasted at the Danish national radio. Ida has received several awards such as Ticon Musikkstipend and Arts Council Norway's Government Grants for Young Artists.
Hidle has a strong passion for introducing contemporary music to a larger audience. She is eager to present this music in a way so that everyone may relate to its sounds and ideas. Therefore she might read poems or act as a part of her musical performances. It is also very important to her to present high quality contemporary music with musical and technical professionalism.