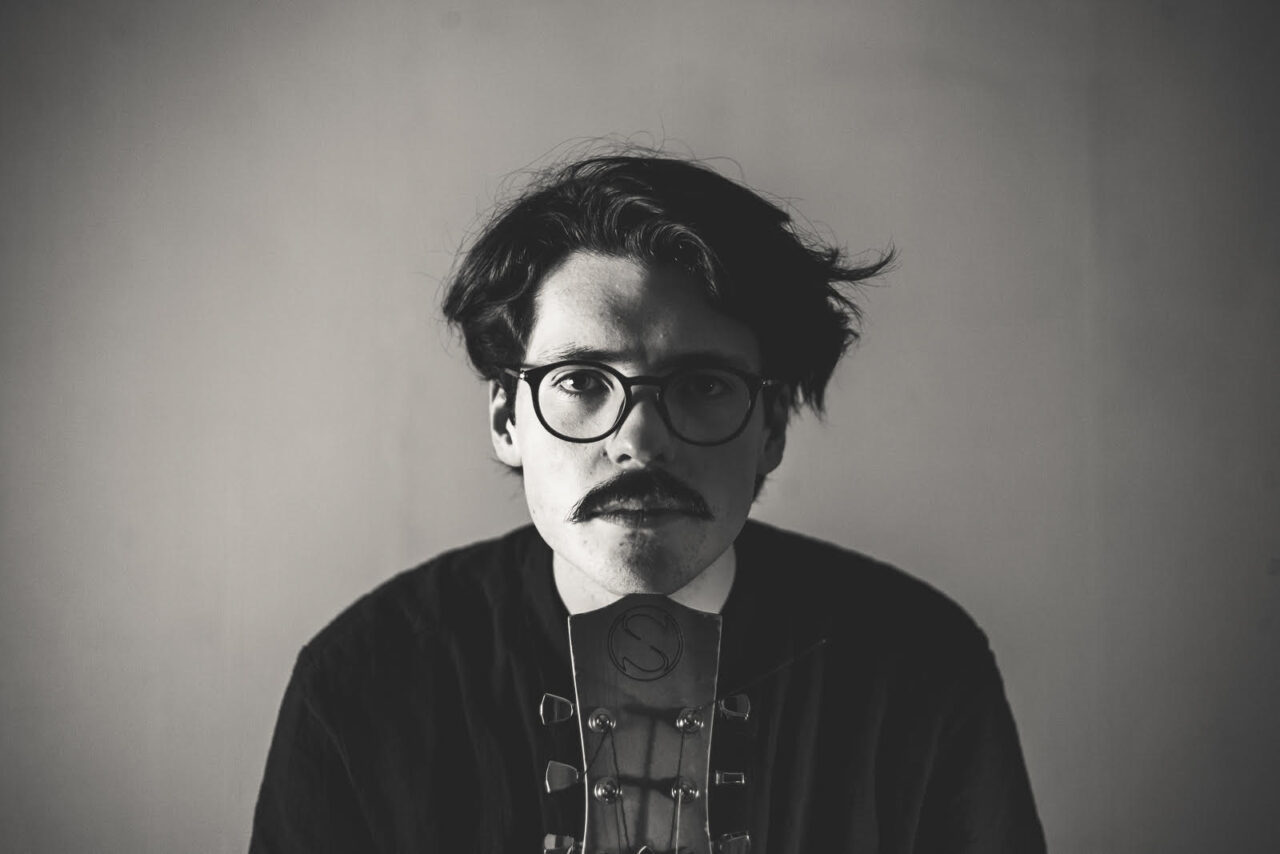 Nicolas Leirtrø is one of Norway's most industrious and exciting musicians.
Since 2015 he has spent much of his time wielding his baritone guitar in the hard-hitting power trio I LIKE TO SLEEP, which over the years has become a household name on festivals and clubs across the nation. In 2018 the trio was named "Young jazz musicians of the year" after winning the prestigious and extensive launch programme "Jazzintro". The same year they signed with the renowned record label Rune Grammofon, where they are soon to release their third album. Leirtrø has also been in a myriad of other bands and jazz projects playing the double bass, like Amalie Dahl's Dafnie, Veslemøy Narvesen's We Don't Imagine Anymore, Mats Gustafsson's Hidros o.T.//Hidros9 and the internationally acclaimed free impro trio TEIP TRIO. Not to mention cult-punkers Hey Gloria and being a rock solid bass player and noisy wild card in the indiekraut band earth moon transit. 
Nicolas Leirtrø is a musician and composer with a lot on his plate and a burning desire to give something back to the audience. In addition to his many and varied musical contributions, he organizes and promotes festivals and concert series in Trondheim.